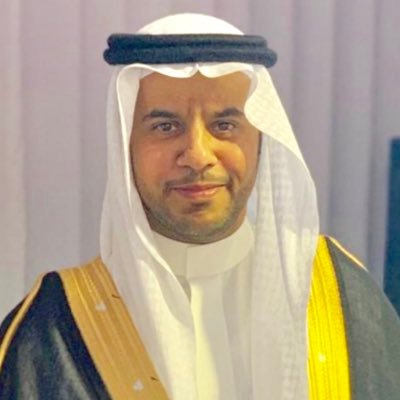 The application of quality concepts in colleges and academic departments is one of the most important initiatives adopted by King Saud University. Therefore, building an internal system for quality is the driving force required to push the education system in the college effectively to achieve the mission, vision, and goals of the college.
Thus, the college plays its role in supporting the mission, vision, and goals of the university and achieving global leadership and excellence in building a knowledge society. All of this cannot be achieved without contributing with the college administration and its various academic departments in developing a long-term strategic plan to develop the learning and teaching processes in line with the requirements of the times and the needs of society and the labour market. Here is a goal in the importance of establishing the Agency for Development and Quality in the College of Nursing and other colleges at King Saud University.
The Vice Deanship for Development and Quality will work hard and diligently to implement the highest standards of quality within the framework of its strategic plan, which is extracted from the strategic plan of the university, which has drawn a future map for itself that will put it on the path of national, regional, and global competition.
Dr. Fahad Mohammed Aldakheel
Vice Dean for Development and Quality
College of Nursing
King Saud University